Sellmycar.ca using bitcoins
Satoshi Nakamoto – Newsweek says YOU'RE the creator of Bitcoin.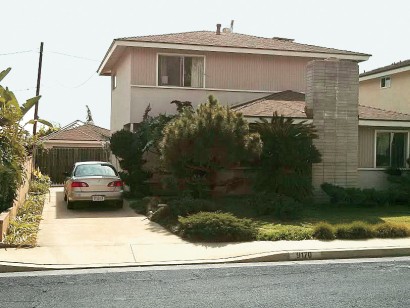 We hear reporters are camped outside your door, your eighth generation Toyota Corolla is being chased down residential streets,  they are even make fun of it because its too old.
Your friends at Sellmycar.ca, the first car buying service in Toronto using bitcoins, would like to buy your old Corolla and suggest you to buy a new one. We'll even pick it up for you. Just call one of our team members and we'll take care of the rest.
Good luck,
The team at Sellmycar.ca